"At Hilt Creative Music, the multimedia production facility he founded and has overseen since 2002, he is affectionately referred to as "Sonic Overlord". Why not? After all, belonging to the music industry for over 25 years he has performed with, and in some cases, provided musical direction for over 100 major label artists of nearly every conceivable genre and musical style. As a result, he has the ability to compose and produce both "dead-on authentic" music  in any style or flavor, and music so exotically original as to be as stylistically uncategorical as it is deliciously innovative."- "Film Music Weekly" Nov 2009.
COLLABORATORS:
Here are just a few of a long list of  notables with whom he has worked.
The David Letterman Orchestra, "Les Miserables", Aretha Franklin, Ron Wood , Bo Diddley, Albert King,  Luther Vandross,  Gato Barbieri, Patti Labelle , Gloria Estefan, Jana Kramer, Travis Tritt, Clint Black, Merle Haggard, Steve Morse, Jaco Pastorius, The Coasters, The Drifters, The Shirelles, Wayne Cochran, Paul Anka, Shirley Jones, Tito Puente, Chuck Berry, Boyz II Men, HBO Pictures, Hallmark Films, Sony Pictures, AVI Digital Communications, Harpo Entertainment.
PRODUCTION HIGHLIGHTS:
Tom Dowd, Producer , Criteria Studios, Miami, Fl.,
Composer,horns, strings, winds  arranger,session guitarist for multiple major-label projects. Associate producer, multi-instrumentalist, songwriter, arranger for "Between the Eyes", debut album of Israeli pop star Ellen Pryce .
Mills James Productions  - Columbus, OH
Composed  and produced large body of work, including the Children's film "Cat, Dog, Rat"
Composer for syndicated TV Series, "Life Choices"
Composer, "Ohio Lottery Cash Explosion" Television Show
"Shred Guitar and Symphony Orchestra" with conductor Christian Badea.
David Letterman Orchestra
"Pants Across America" National Tour 1992 (guitarist)
Columbus Symphony Orchestra
Columbus Symphony Orchestra Promo series, Christian Badea, conductor and Harley Davidson operator.
"Italian Baroque with shred guitar and Harley Davidson Bass" (1995)
Stage of Stars Productions  - Nashville, TN
Arranged, composed and produced original song repertoire for 6 artist development clients, musical director  for 3 "summer series" tours, ranked in "Pollstar's Top-Grossing 25" each year.
AWARDS:
ADFED Addie Award  - "Shred Guitar and Symphony Orchestra" with conductor Christian Badea
Palm Beach International Film Festival (2007) - "Best Original Score in a documentary"  (Under Fiji, 2006, Les Martiers, Claude et Elise)
Eisen Foundation Award of Merit - Youngest-ever recipient (age 13) of educational grant for private study  (20th-century music composition and  orchestration) with world- renowned Hungarian composer/conductor, Bela Selage (Capital University,Columbus, Oh)
The President's Club-The Ohio State University -"Recognized and honored for his "Devotion and Contribution to the Cause of Higher Education"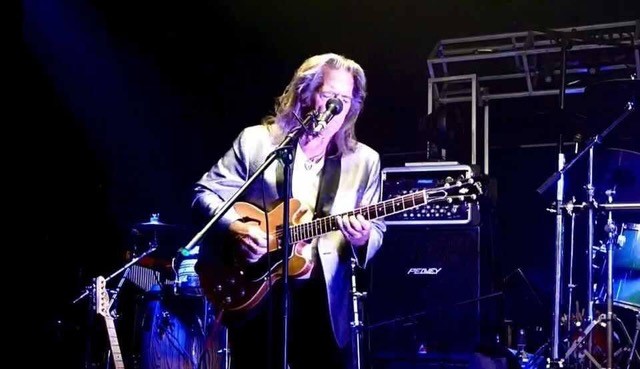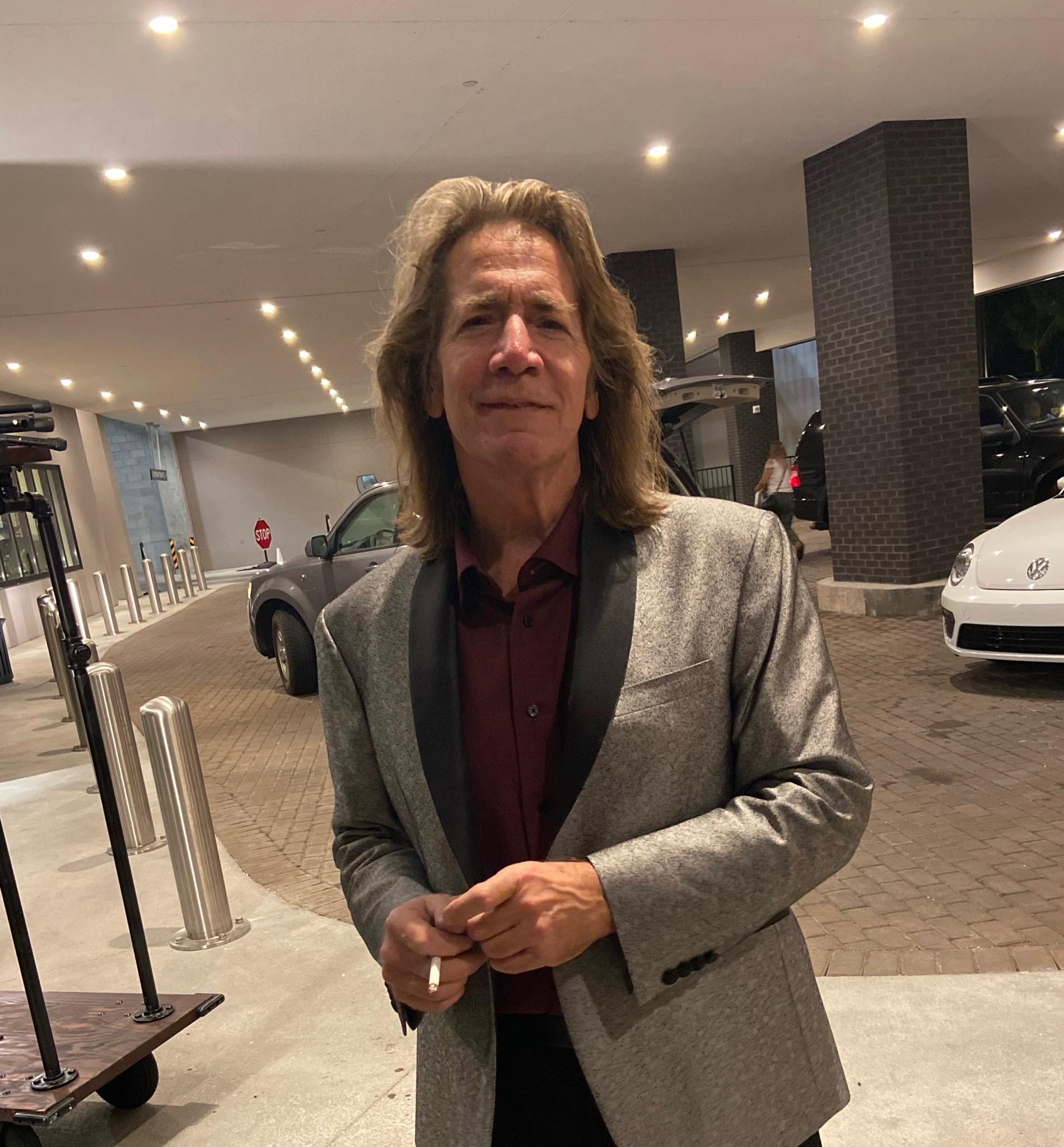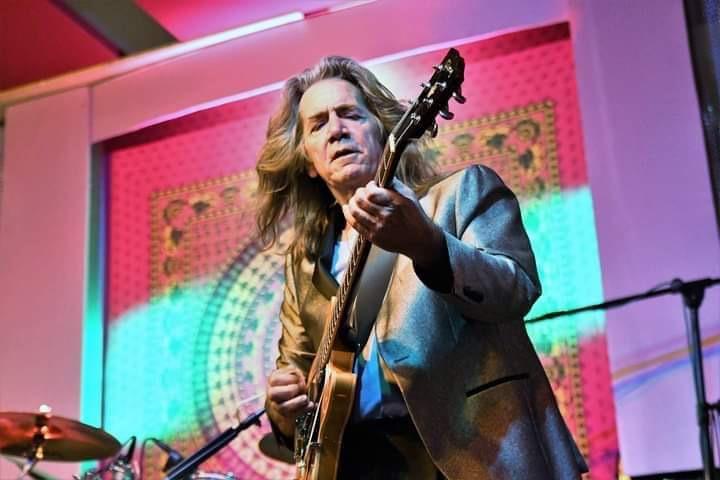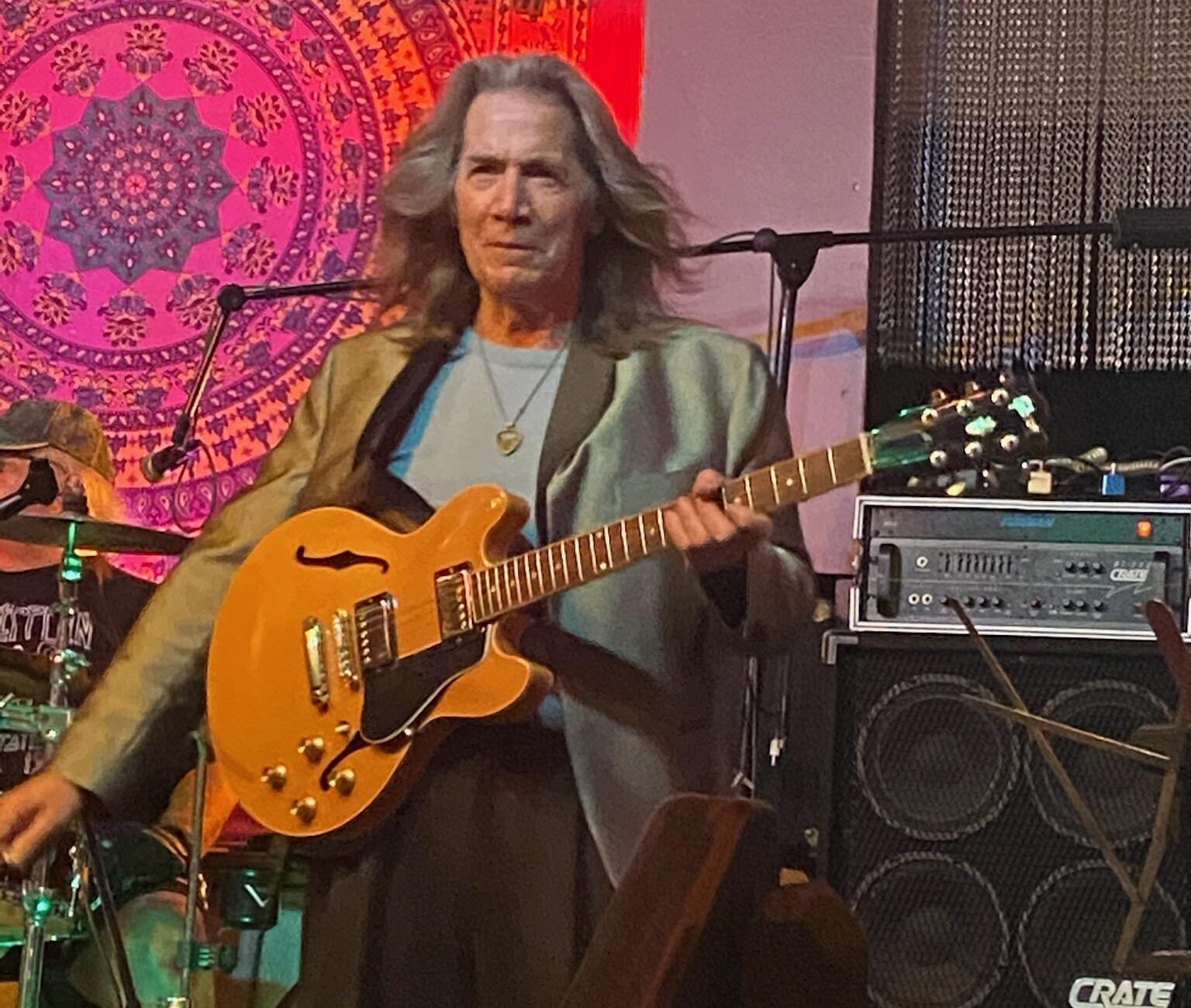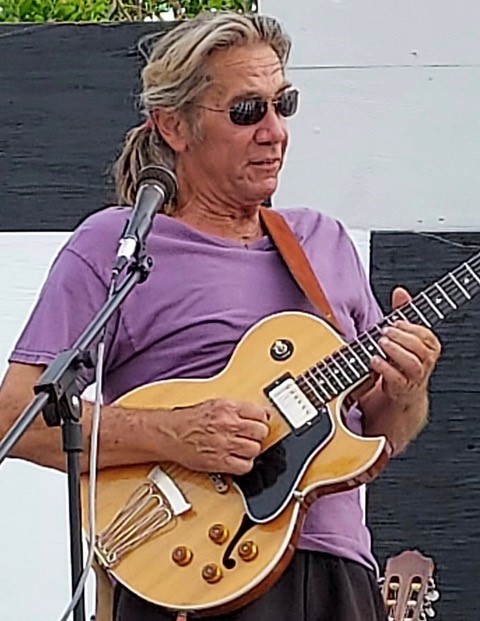 Contact Bill Hilt
Please click the button to use the 'Contact Us' page to contact Bill.