Production Experience
Tom Dowd, Producer , Criteria Studios, Miami, Fl.,
Composer, horns, strings, winds  arranger,session guitarist for multiple major-label projects. Associate producer, multi-instrumentalist, songwriter, arranger for "Between the Eyes", debut album of Israeli pop star Ellen Pryce .
Mills James Productions  - Columbus, OH
Composed and produced large body of work, including the Children's film "Cat, Dog, Rat"
Composer for syndicated TV Series, "Life Choices"
Composer, "Ohio Lottery Cash Explosion" Television Show
"Shred Guitar and Symphony Orchestra" with conductor Christian Badea.
Columbus Symphony Orchestra
Columbus Symphony Orchestra Promo series, Christian Badea, conductor and Harley Davidson operator.
"Italian Baroque with shred guitar and Harley Davidson Bass" (1995)
Stage of Stars Productions  - Nashville, TN
Arranged, composed and produced original song repertoire for 6 artist development clients, musical director  for 3 "summer series" tours, ranked in "Pollstar's Top-Grossing 25" each year.
Samples, demos and additional references available on request.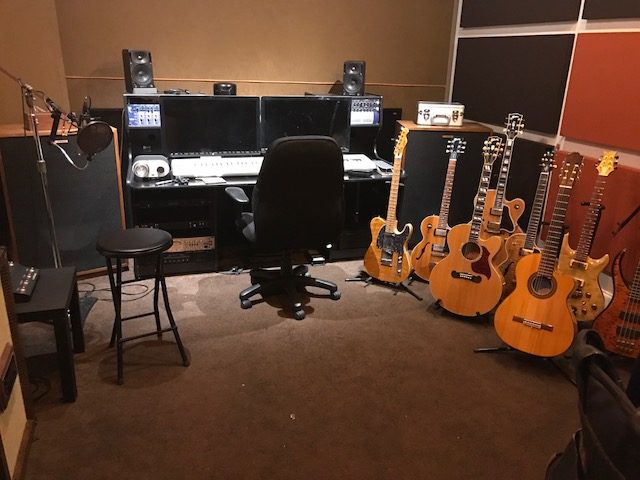 Production Services
In this video, Bill describes the Production Services offered by Hilt Creative Music, and demonstrates how he works with clients to take their song from an idea to a complete product.
Contact Bill Hilt
Please click the button to use the 'Contact Us' page to ask about services.